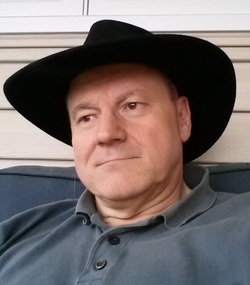 Born in Winkler, Manitoba and raised in Winnipeg. I left Winnipeg in June 1979 and have lived in Ottawa since that time.

I have enjoyed photography all of my life and pursue it as an active hobby. You can check out my pursuits at the Kim Letkeman Photography link at the top of the page.

I have began studying piano in October 2014 after having played several instruments as a child (accordian) and in school (trombone, trumpet, snare drum.) I enjoy making music and I find it sharpens one's focus ... I am slowly building a repertoire of simplified pieces, starting with Linus and Lucy, Beethoven's Minuet in G WOo 10, and a very simplified version of Rossini's Barber of Seville Overture.

More to follow when I am in the mood ...
---